The French Shrimper Association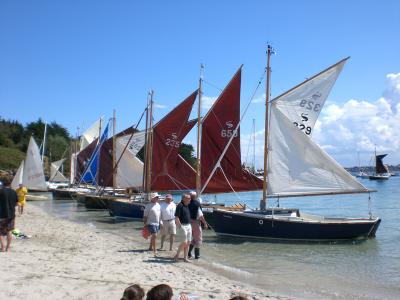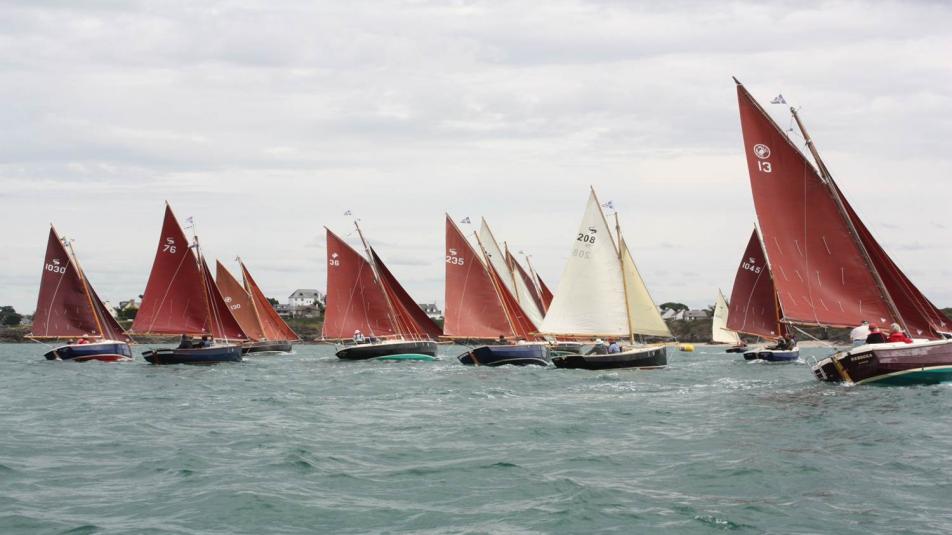 The AFPCC, (French Association of Cornish Crabbers Owners ) was created in 1998 by few owners of boats manufactured by Cornish Crabbers LLP and ranging from Shrimper 17 to Pilot Cutter 30. Since November 2021, the association has been chaired by Jean Claude Devaux (Shrimper 19 1147).
Begining of 2023, the AFPCC represented 51 boats (48 moored nearby Saint Malo in northern part of Brittany). The fleet is gradually growing with an increase of 30% since 2018. The fleet is constituted of :
30 Shrimper 19,
4 Shrimper 21
2 Shrimper 17
5 Crabber 22
7 Crabber 24
1 Crabber 26
2 Pilot Cutter 30
The Association has 125 members including 97 active Cornish owners, 3 "country members" and 28 associated members participating in the activities without owning a boat.
The Assocation organizes numerous events every summer from June to September in the Saint Briac's Bay, with the active participation of its enthusiastic members:
Around twenty races including the "Cornish Crabbers National Challenge", a 4 leg competition over 2 days, which in 2022 brought together 25 boats.
5 to 6 social events, BBQs on beaches or picnics,
The Big Parade of the Cornish Crabbers.
Details on our AFPCC website :
Every SOA member who wishes to cruise in North of Britanny / St Malo coast will be more than welcome by us! Do not hesitate to contact the President of AFPCC.
Contact in France: Association headquarters:
Jean Claude Devaux AFPCC
jeanclaudedvx@gmail.com 6 Clos de La Vigne
35800 Saint Briac sur Mer,
France
O