The French Shrimper Association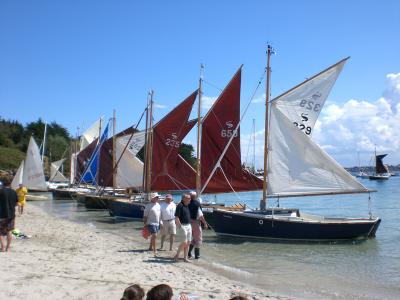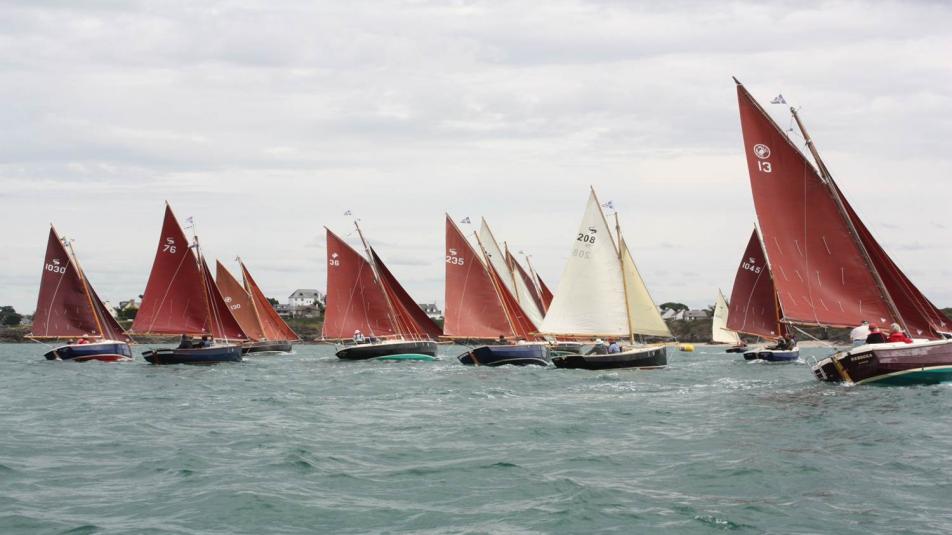 The French Association of Cornish Crabbers Owners (AFPCC) brings together all models of the manufacturer Cornish Crabbers. Since November 2016, the association has been chaired by Renaud Dédéyan (Crabber 24 Mk1 284).
Beginning of 2021, the AFPCC had 48 units (45 around Saint Malo in northern part of Brittany) against 40 in 2018, i.e. an increase of 20%. The fleet consists of :
30 Shrimpers 19,
4 Shrimpers 21
2 Crabbers 17
5 Crabbers 22
5 Crabbers 24
1 Crabber 26
1 Pilot Cutter 30
And the vibrant Association, and very active on the water from June to September, has 116 members including 88 active Cornish owners, 6 "country members" and 22 crews members participating in the activities without owning a boat.
The Assocation organizes every summer in the Saint Briac's Bay:
around fifteen races including the « Cornish Crabbers National Challenge », 4 races in 2 days, which in 2020 brought together 25 units.
5 to 6 friendly events, BBQs on beaches or picnics,
and the Big Parade of the Cornish Crabbers.
On our AFPCC website
(sorry, only in French!)
you can discover fabulous pictures of our races or outings by clicking in the black banner on "Activités et régates". On top of it, the AFPCC has its own yearly magazine from 14 years, « La Gazette des gros crabes et des petites crevettes », you can read it in the same website – or ask us to send it to you !
Every SOA members who wish to cruise in North of Britanny / St Malo shore will be more than welcome by us !
Contact in France: Association headquarters:
Renaud Dedeyan AFPCC
r.dedeyan@gmail.com 2 rue de la Ville Mahé
35780 La Richardais France