Posted on 19th August 2022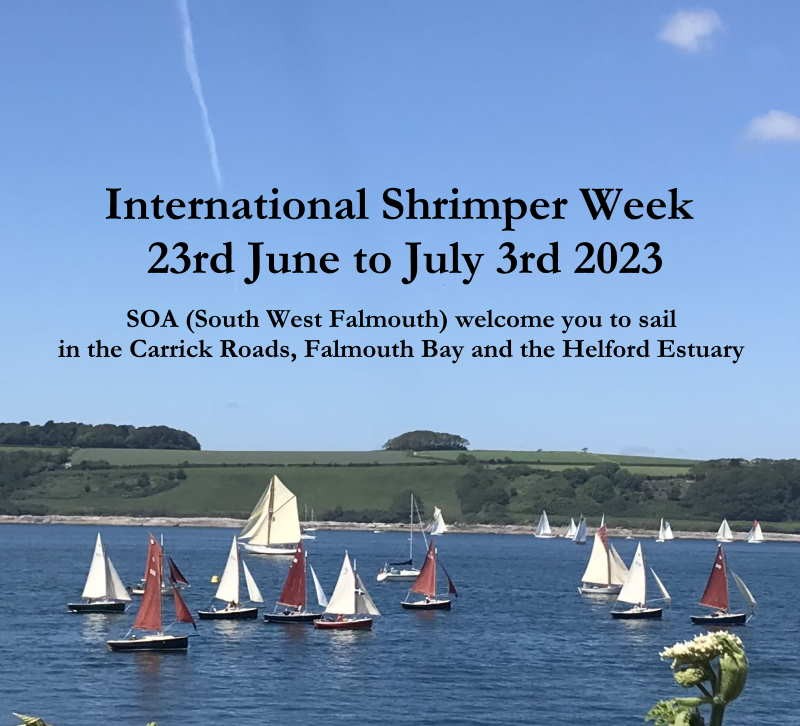 International Shimper Week 2023 will take place between 23rd of June and 3rd of July 2023 in the beautiful sailing waters of the Carrick Roads, Falmouth Bay and Helford River.
The event will be based at Mylor Yacht Harbour, but because of restricted availability of pontoon space at Mylor Yacht Harbour, entries must be limited to 30 visiting boats and up to 20 local boats with access to local moorings.
If you are interested in attending ISW 2023 please let us know by completing the Expression of Interest Form, which can be accessed using this link -
https://forms.gle/aZumcvEBfRsvUYeY7
The form may also be accessed using the QR Code below.