Posted on 20th November 2021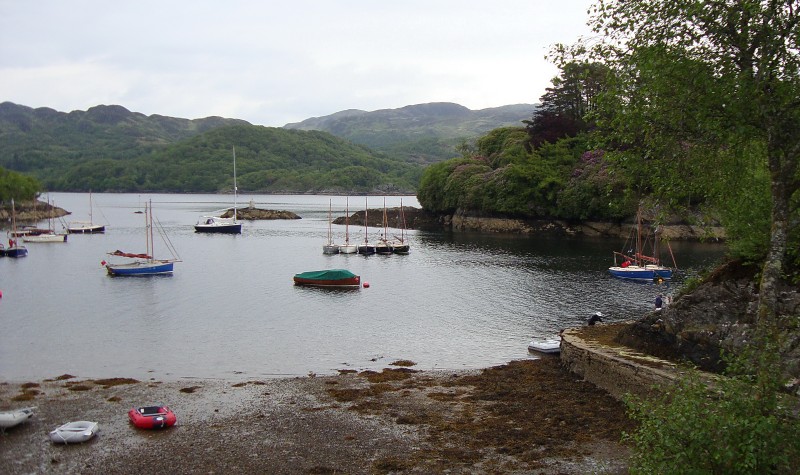 International Shrimper Week 2022
We are delighted to announce that the 2022 International Shrimper Week will be taking place in bonny Scotland between Monday June 20 to Thursday June 30.
The general base will be Largs on the west coast of Scotland, not far from Glasgow. This is a well-equipped marina near to a lively town providing accommodation and restaurants etc. From here we are planning to have a mix of short and longer sails. There will be some local trips around nearby islands, a race (of course), maybe a visit to Bute. For the more adventurous, we are considering some longer overnight trips to include possibly Tarbert/Portavadie in Loch Fyne and Lamlash on Arran to get a full experience of the Highlands.
The west coast of Scotland offers magnificent scenery, deep waters, benign tides and, when the weather's right, a most relaxing location for sailing.
Above all, our intention is to devise and run a Shrimper week in the fine tradition of these rallies – great sailing, new areas to explore, building skills and confidence, and, of course, the opportunity to mix convivially with fellow Shrimper owners. We are also working on a social programme and alternative arrangements should the weather prove to be unco-operative!
More information will be published as details are confirmed.
Richard and Chris Worsley Trista 752