Posted on 27th June 2021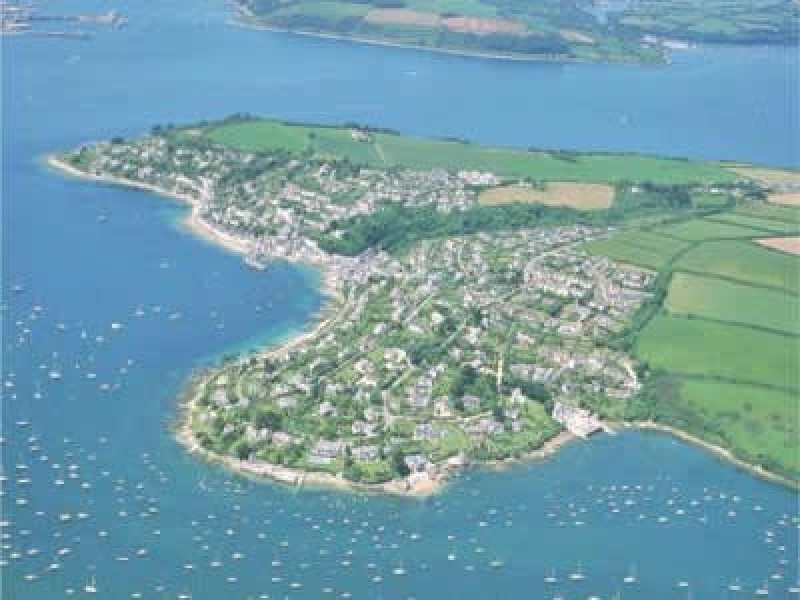 Falmouth Rally 2021 - Postponed to August 30th due to Continuing COVID Restrictions
It is with regret that we have had to make the decision to postpone our annual Falmouth Rally due to the ongoing pandemic and its associated social restrictions. The extending of COVID restrictions at least until 19 July, coupled with the spike in the local infection rate which is currently having a profound effect on the hospitality industry in our local area, has led us to this decision. The Rally will now be held, in slightly shorter form, from August 30 to September 2. .
The Shrimper Open Championship, run in conjunction with Mylor Yacht Club, is still due to take place between 3rd and 5th September, immediately following the Rally.
The gathering of Tall Ships, due to take place in Falmouth on the days prior to 19th August, will also now not take place.